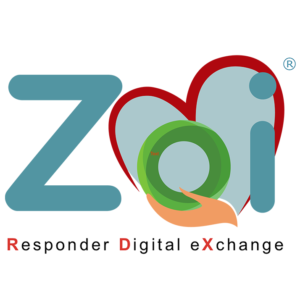 The Complete ePCR Solution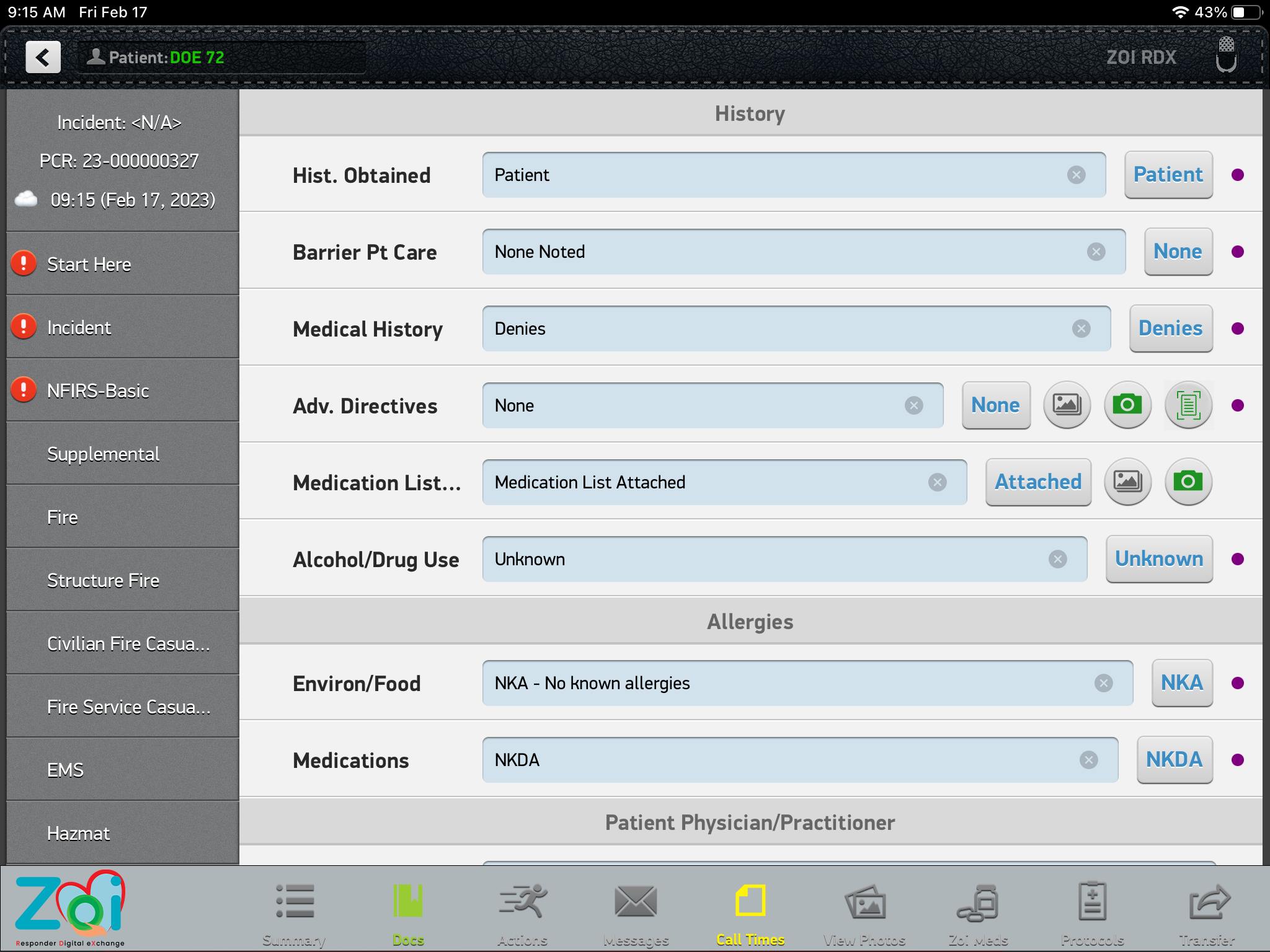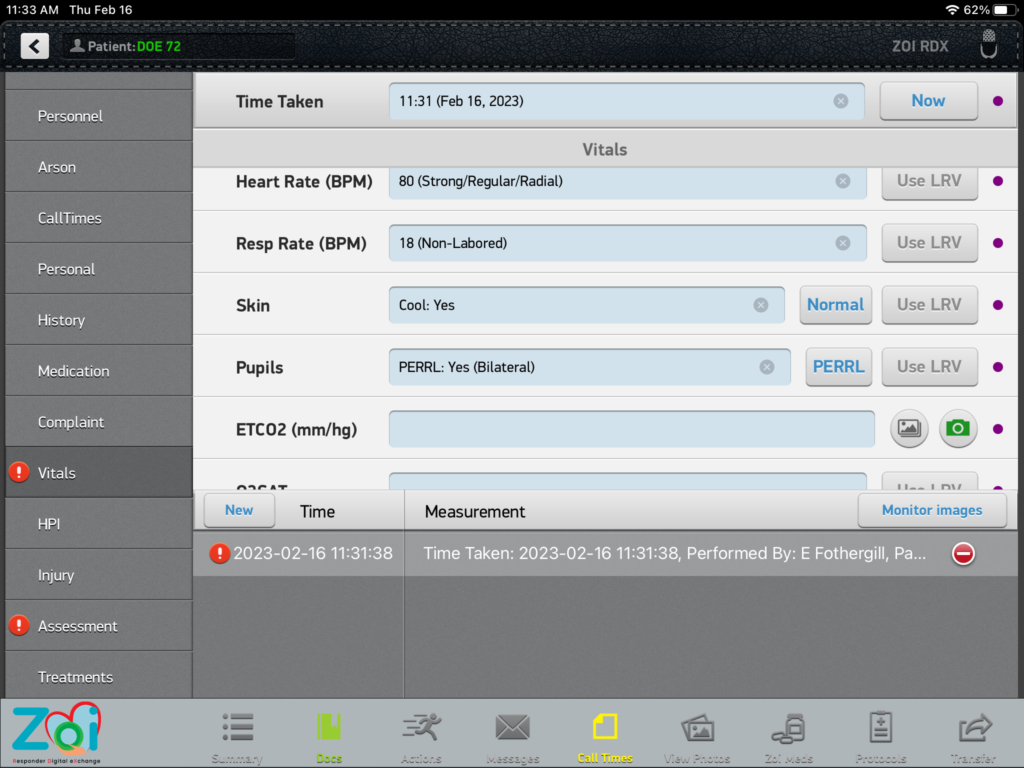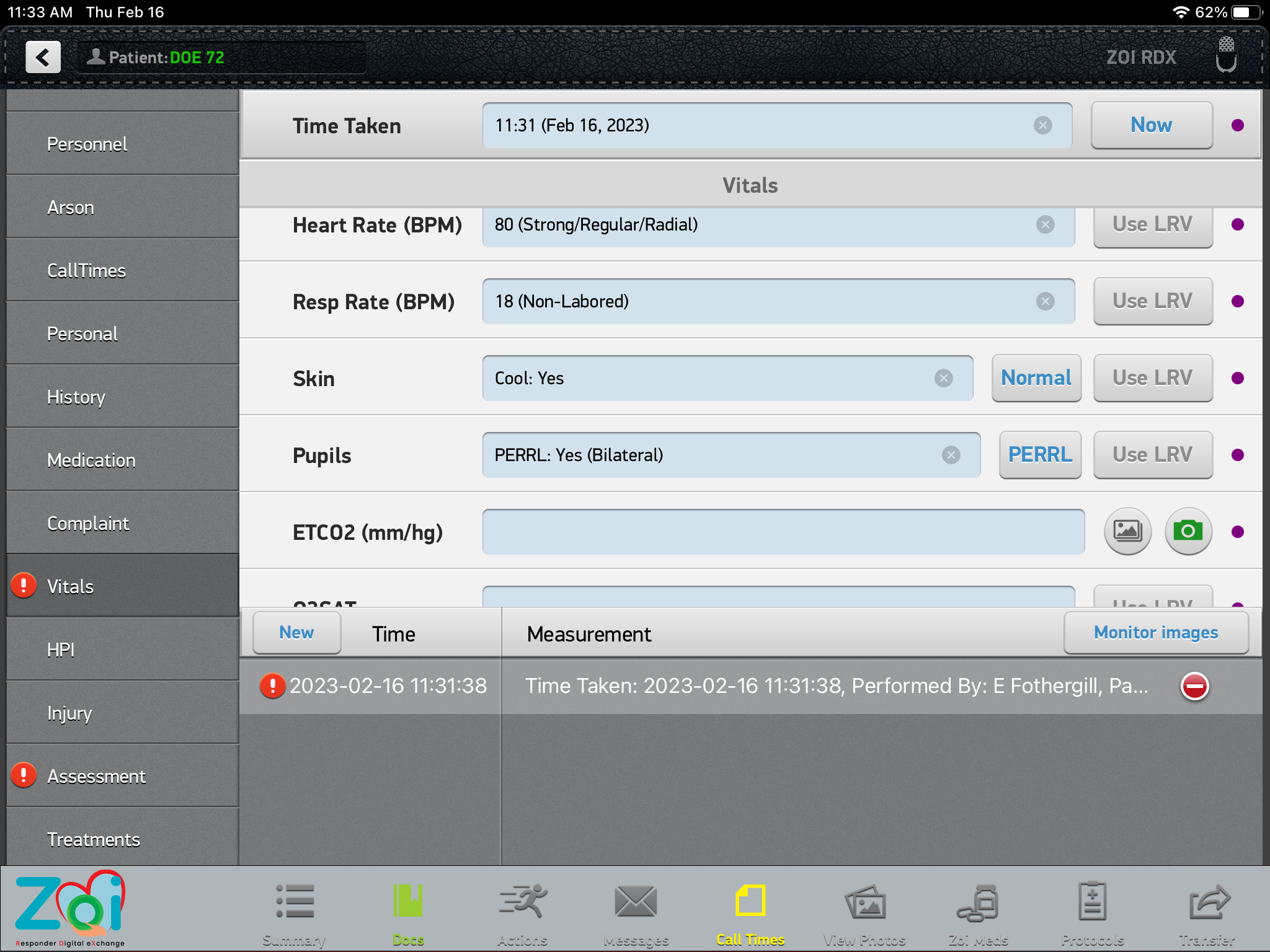 Take Control of your ePCR
Zoi is an Comprehensive EMS Management Solution — not just another ePCR (Electronic Patient Care Reporting) program.  
Zoi empowers EMS Organizations to configure data collected during the patient encounter to trigger the collection of additional Clinical, Operational, Billing and Compliance data requirements.  
With Zoi's built-in Smart Notifications administrators can be alerted to critical situations based on protocols and other organizational requirements.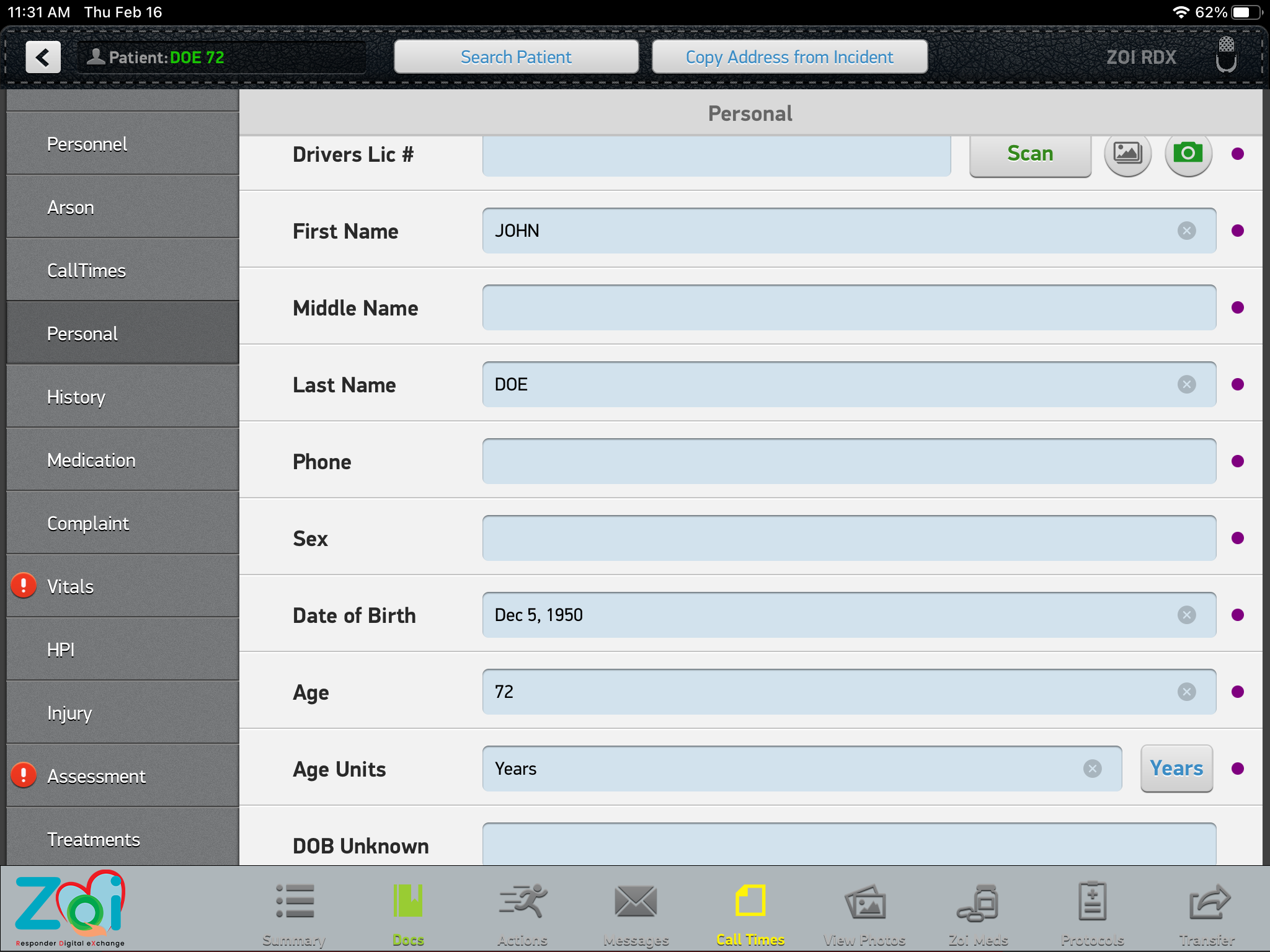 Zoi - A Comprehensive Paramedic ePCR System