Get the most out of your ePCR!
With Zoi's SMART Triggers you can automate organizational workflows resulting in greater efficiencies, improved QA/QI initiatives and drive better service delivery.  And 

 

with purpose-built automated workflows, Zoi can help EMS organizations deliver Better Care that drive Better Outcomes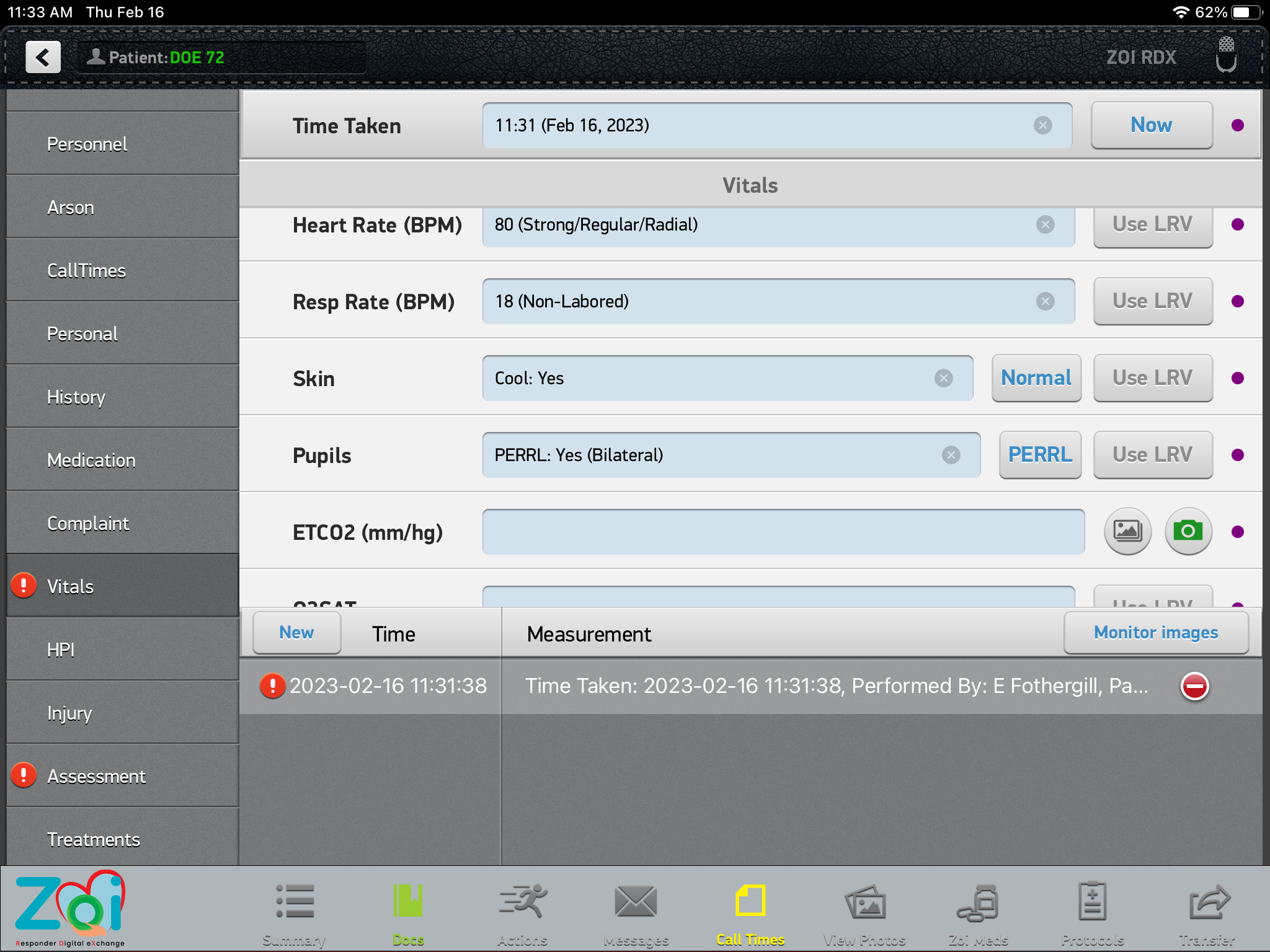 With Zoi, personnel are guided through documentation based on call type. 
Notify supervision when certain situations / conditions arise.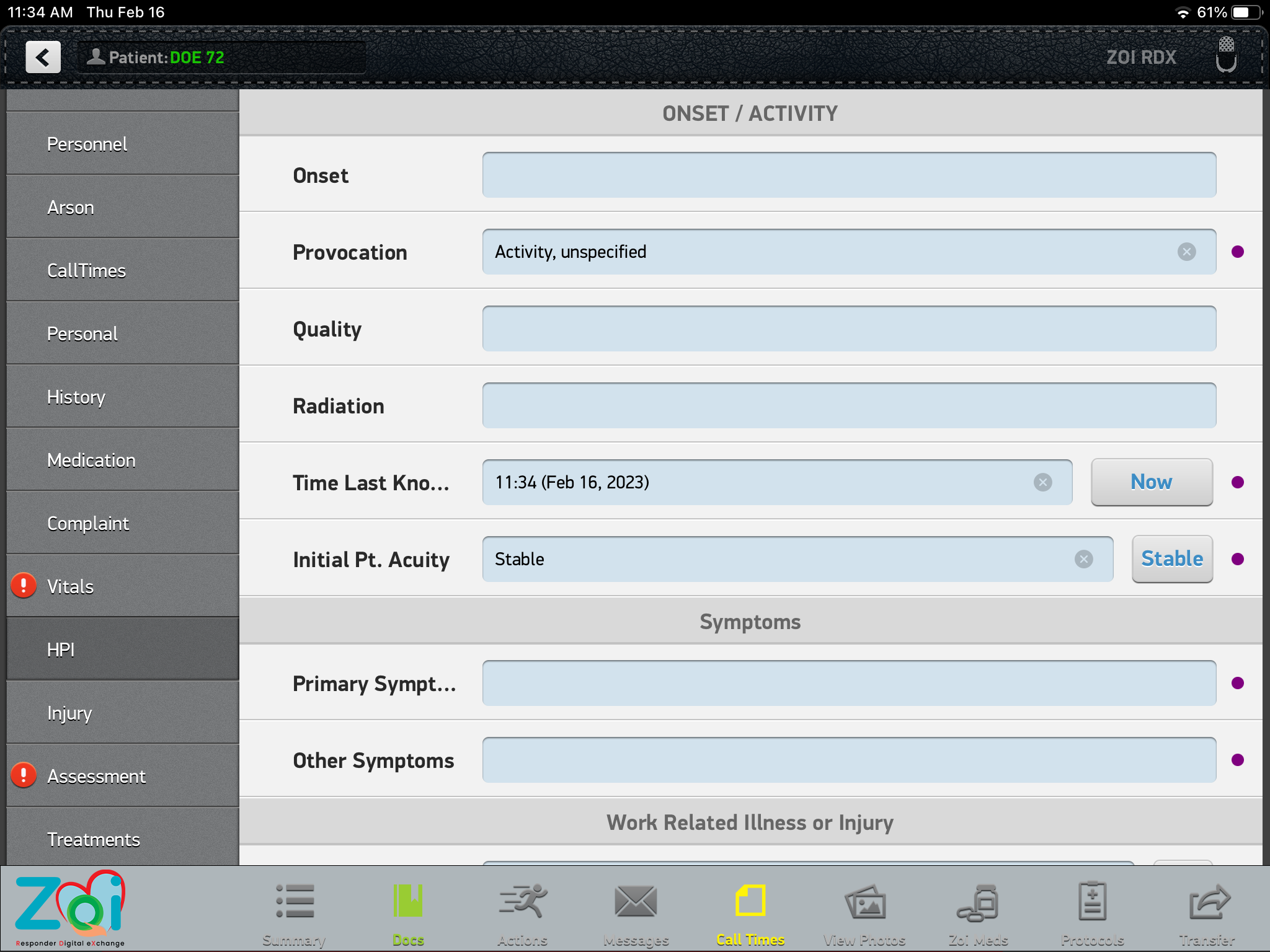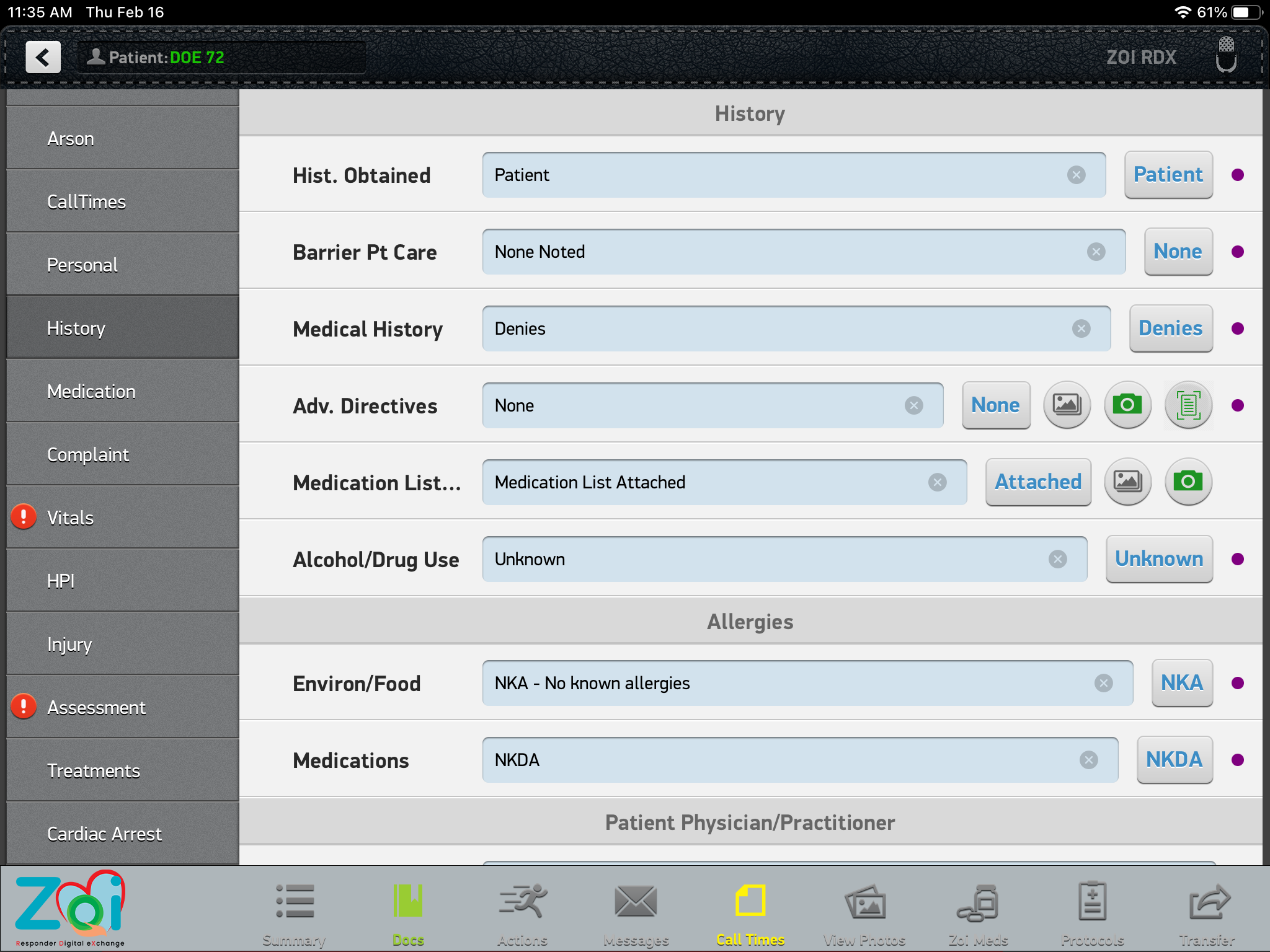 Create triggers to push charts to QA, Billing or External organizations.