Starwest's founder and Chairman, Bob Ramsey, founded Starwest Associates in 1979.  His mission was to develop and implement EMS Service Delivery systems utilizing the latest state-of-the-art technology and management methodologies.  
From those early days in 1979 to today, Mr. Ramsey and Starwest led the forefront in the EMS industry with cutting edge innovation that helped shape modern-day EMS as we know it.  Starwest is continuing that leadership role by createing an ePCR system, Zoi ePCR, that not only allows EMT's to collect patient-care information but assists the EMT in delivering the best pre-hospital patient care by putting protocol information and numerous other tools in the hand of the provider during patient treatment.
We are an effective, high-performance team of analysts, experienced subject matter experts in EMS and healthcare and information technology professionals. 
Instead of designing an app from the top down, we started at the point of attack, with the medic.  After many design sessions, brainstorming sessions, ride-alongs, and an abundance of constructive criticisms, we built an application that met the approval of the field medic.  Enter Zoi ePCR!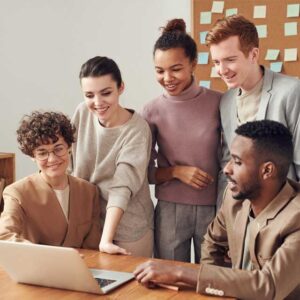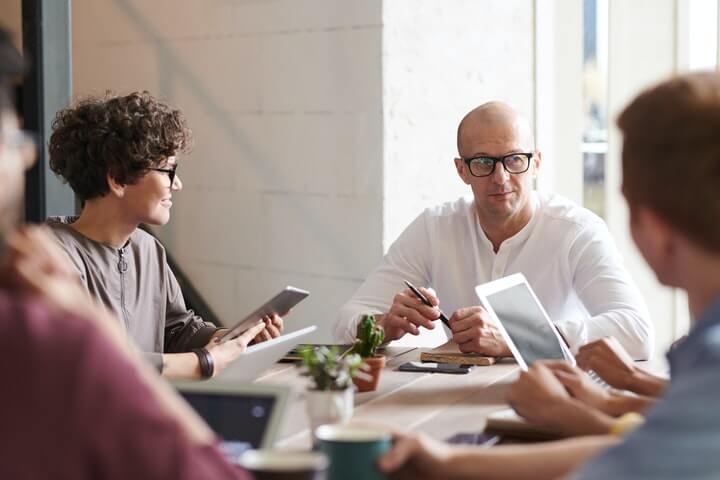 Our Core Values are the backbone of who we are. 
TCC (Trust-Care-Compassion) is our driving force and it's central to our committment of delivering Best-On-Breed EMS Software. 
Our vision is to revolutionize patient pre-hospital care using radical technologies that serve EMS providers with situation relavant protocol information during patient treatment that result in Best Possible Outcomes.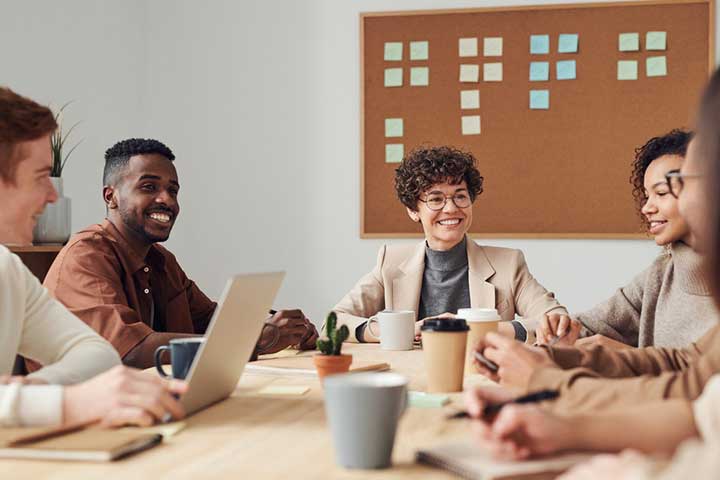 Gary Ramsey - Chief Operating Officer Chris Conway - Chief Information Officer Gina Inorio - Chief Business Officer Bill Corn - Chief Financial Officer EricFothergill - Chief Marketing Officer Saloni Trivedi - Senior QA Engineer